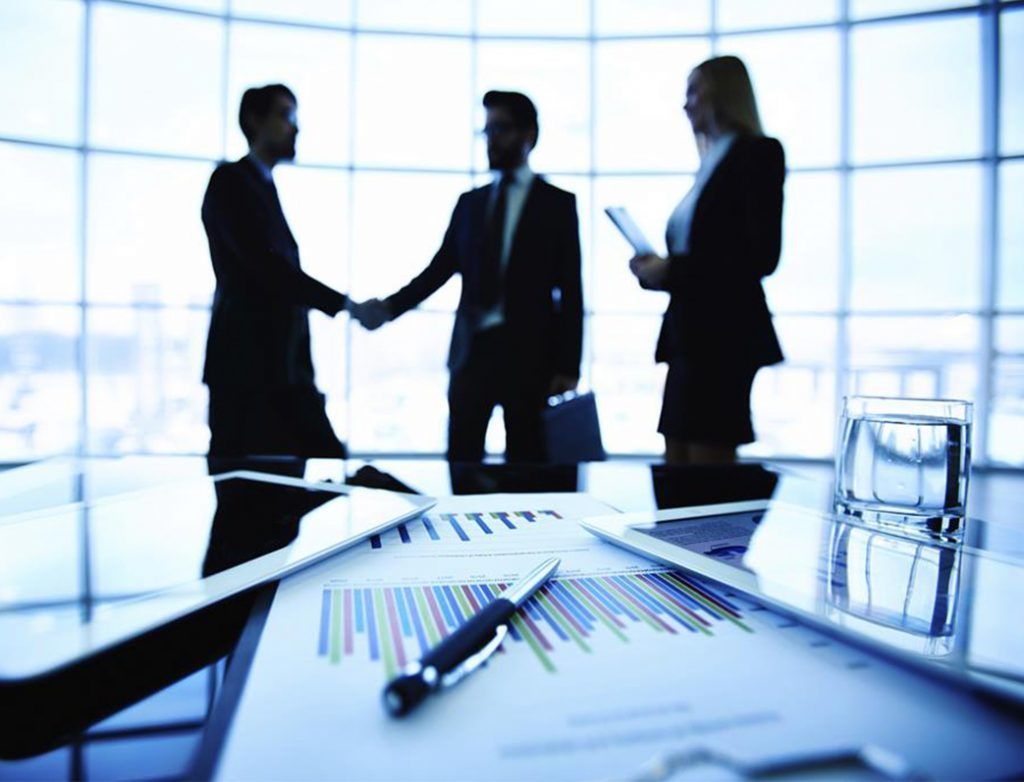 Business law concerns the creation and regulation of corporations and similar business organizations. Legally, a corporation is, in certain instances, treated as a person. For instance, a corporation can contract, own property, and sue and be sued.
Business law also governs the relationships between shareholders, directors, and management of corporations.
In the United States, Corporations are generally chartered under and regulated by the laws of a particular state. Corporate laws vary significantly from state to state, and the most appropriate and advantageous state in which to incorporate often depends on the subtle nuances of that state's laws.